04.

Pregelatinized Starches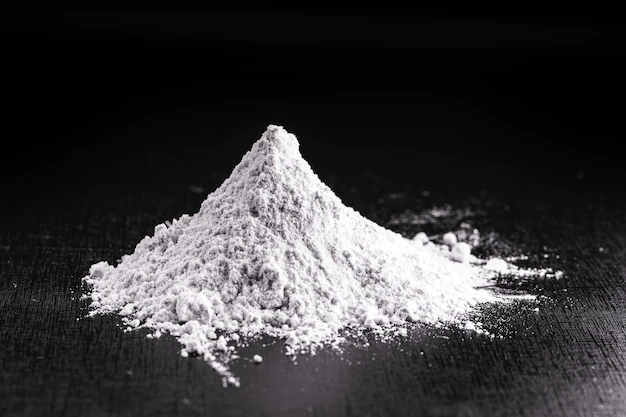 Bioplastics are plastic materials produced from renewable biomass resources such as vegetable fats & oils, starch, straw, woodchips, sawdust, recycled food waste, etc.

Starch is the most widely used raw material for making bioplastics. Starch-based plastics are a strong competitor to synthetic plastics because they are biodegradable, easy to produce, affordable, easy to fabricate, non-toxicity & low cost.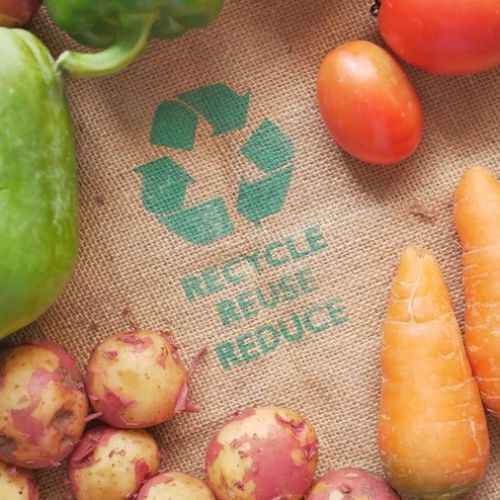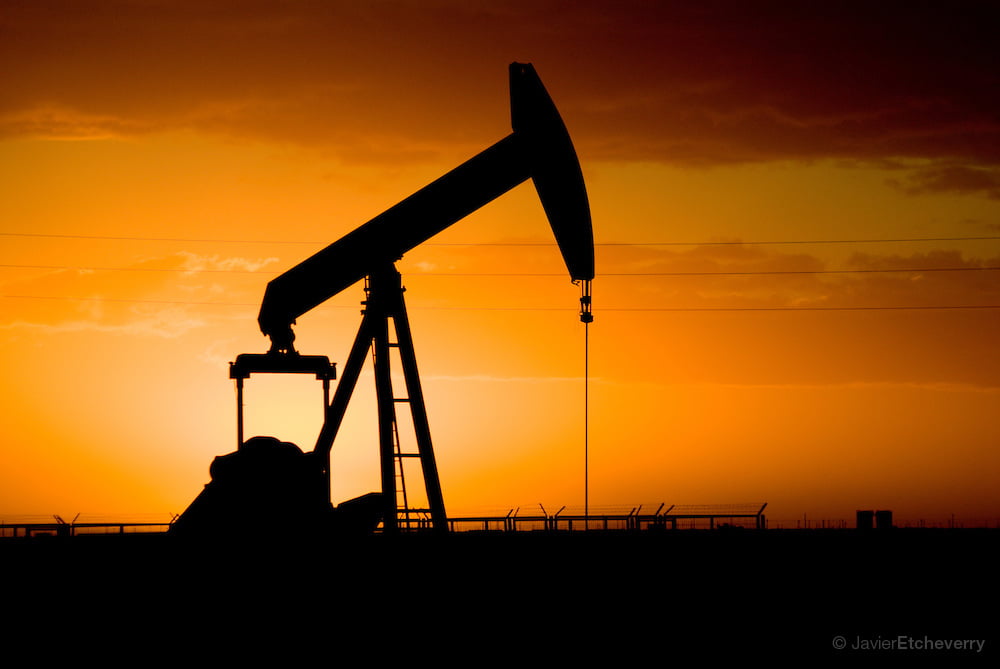 07.

Oil Well Drilling Starch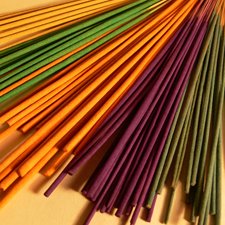 04.

Pregelatinized starches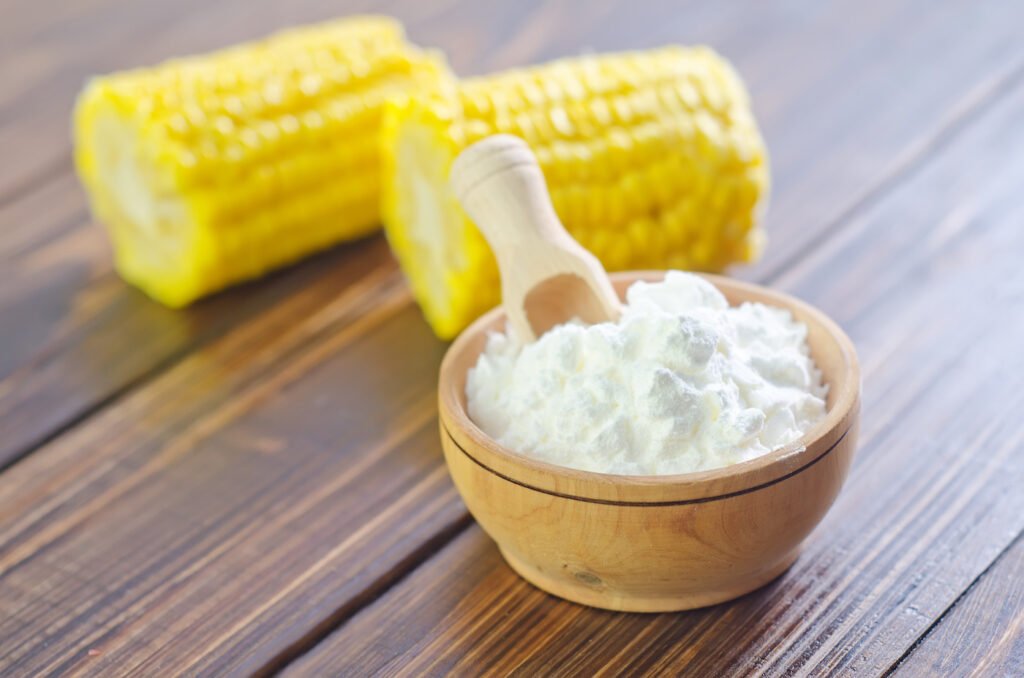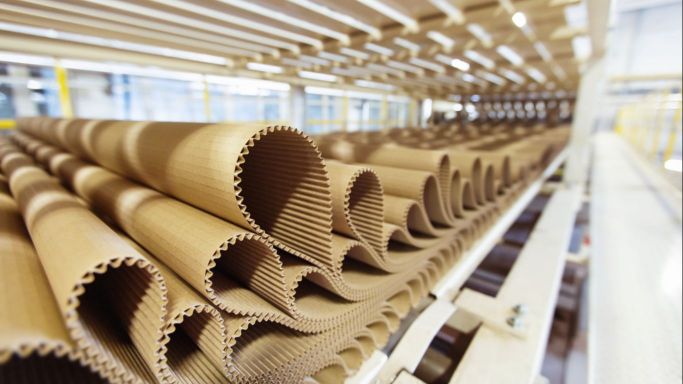 06.

Oil Well Drilling Starch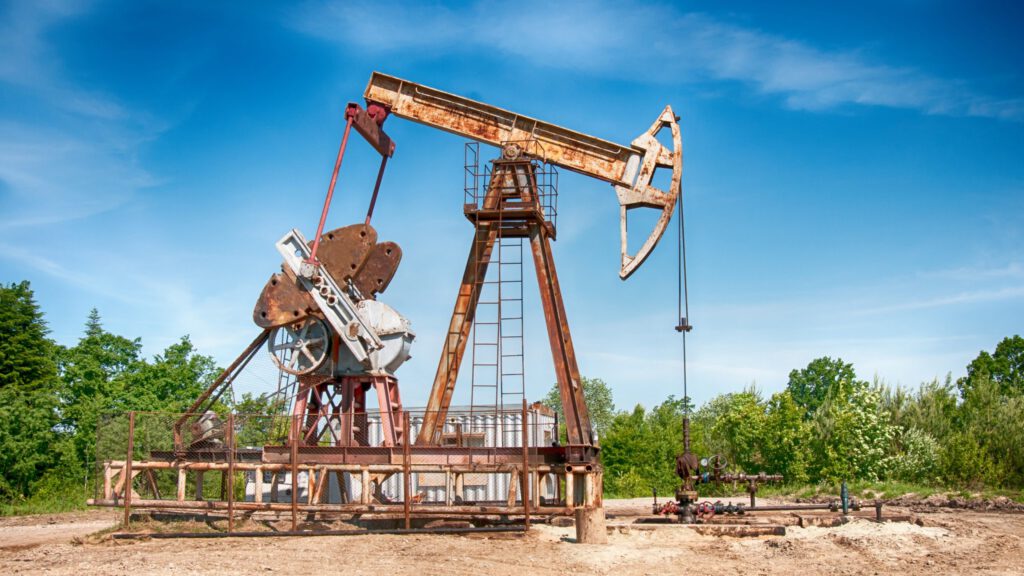 We are one of the top manufacturers of industrial starches in India. For superior Starch products, get in touch with us.