Foundry adhesives starch derivative. We offer of specially formulated foundry core adhesives under the foundry brand, designed to help speed up production times while maintaining the same level of quality, or greater.
✔ Foundry core making.
✔ Binder in all die cast making
✔ Our specially formulated foundry adhesive starch is heat resistant it gives good green bond strength in foundry cores.
✔ Good adhesion to cellulose and many pores substrates.
✔ Nontoxic and biodegradable.
✔ It increases dry strength for cores.
✔ Our adhesive binder eliminates air bubbles in moulds pattern.
✔ Our adhesive powder is water soluble gives good strength in sand, increase hardness and strength.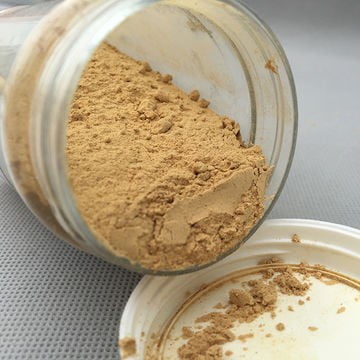 ✔ One year from the date of manufacturing.
✔ 25 and 50kg net packed in printed PP woven bags. We are ready to work with customer specification.
We are one of the top manufacturers of industrial starches in India. For superior Starch products, get in touch with us.