Starch has a variety of applications in the textile industry.
Foundries are facilities that produce metal castings and offer casting-related services
We offer cutting-edge starch products which find application..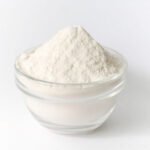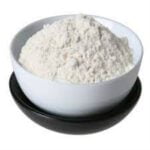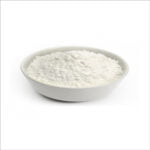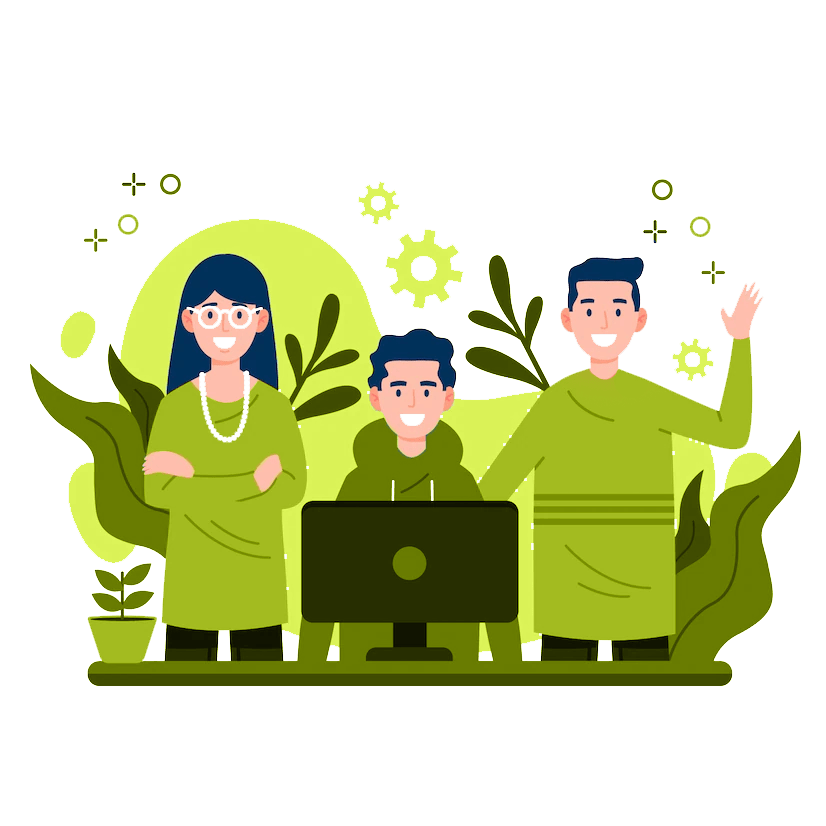 RVP Starch Products Pvt. Ltd is a leading manufacturer, wholesaler and supplier of modified starches. This Pondicherry (South India) based company has over 20 years of experience in manufacturing starches. In addition to manufacturing, RVP starch products also has a unique Research and Development facility which enables the company to develop tailored starch products for various industrial applications that suit the customer specifications.
RVP starch products Pvt. Ltd. Team have started manufacturing modified starches for industries like Textiles, Foundries, Paper, Binders, Corrugation.
We are one of the top manufacturers of industrial starches in India. For superior Starch products, get in touch with us.